Go Forth & Set the world on fire
Welcome to Glam Salon & Academy. We are a small team of beauty industry experts that specialize in making others look & feel amazing through hair, lash, makeup, and bridal artistry. With 15 years of industry experience, we are also proud to offer educational opportunities for aspiring artists with a passion for beauty. We're so happy to have you here and can't wait to make your beauty dreams a reality!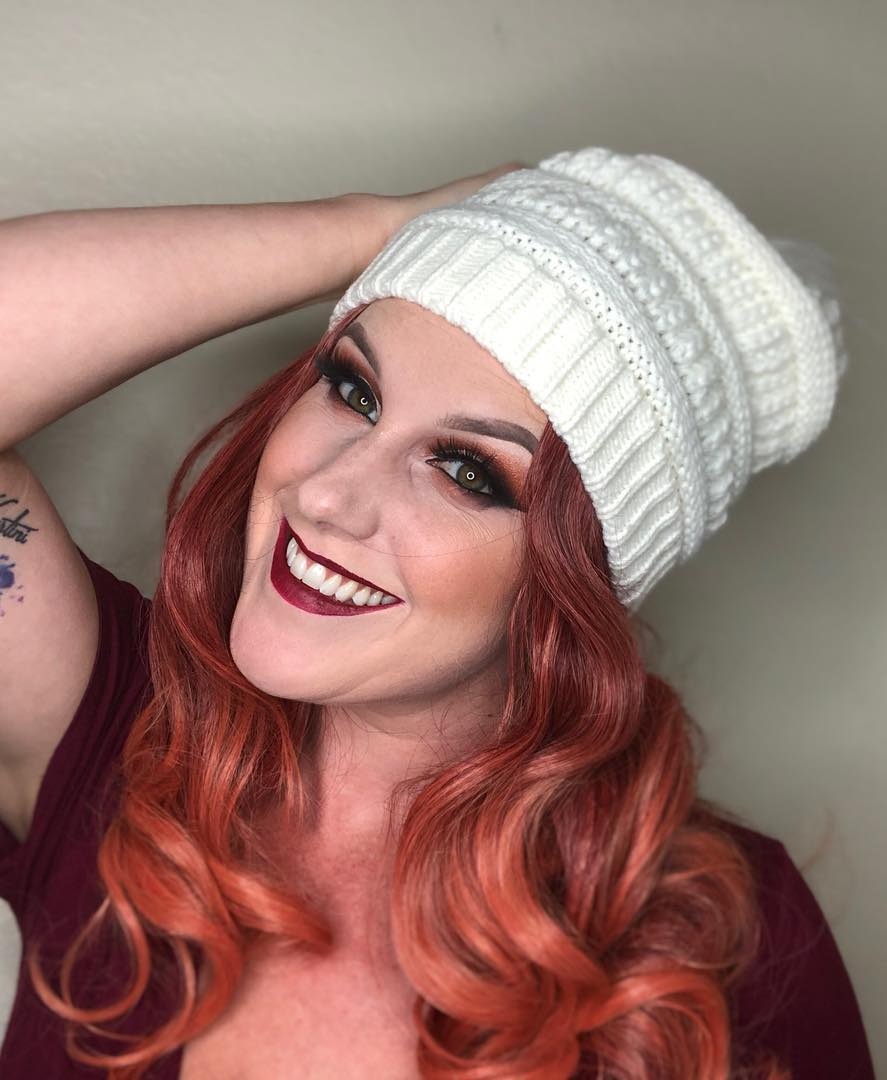 Hello beautiful people! My name is Morgan, I've been in the beauty industry for fifteen years and what an incredible journey it has been. I have always found the greatest pleasure in making others feel amazing. Whether that is to help them create their ideal look for their special day or educate them in the special skills and knowledge it takes to make your mark in such a vast and competitive industry. I genuinely care for each and every one of my guests, I strive to execute perfection in all I do and I believe integrity is the most valuable business asset. I am a huge animal lover especially dogs. You will often see me doing my part in rescuing and helping animals and people in need. I feel so grateful I was given the gifts and abilities I possess that I just want to share them and spread love.
If you give your gift from your heart you will become a star.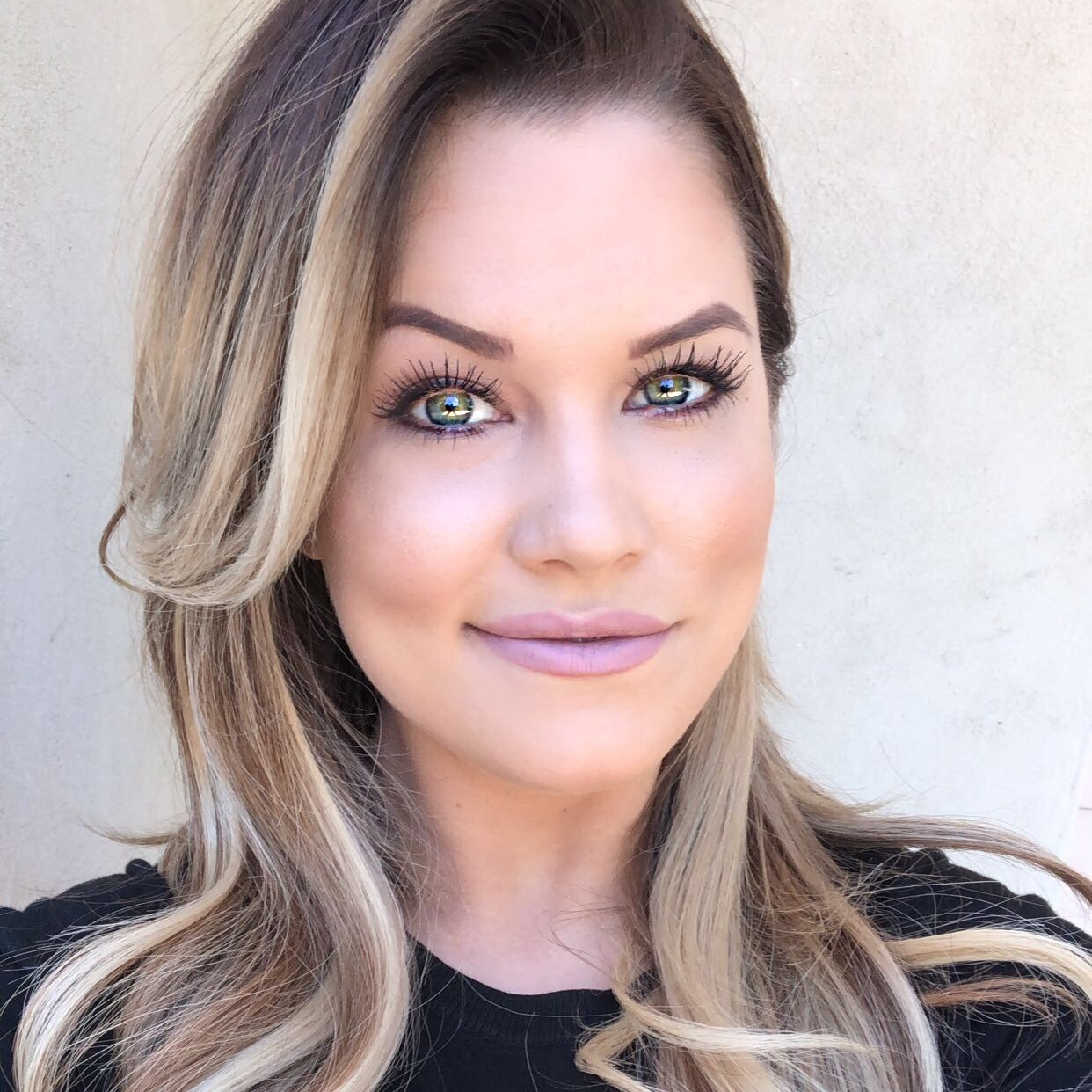 Kat Gedstad is a licensed cosmetologist and has been doing hair and lash extensions the last six years. She is also currently an educator for the Citrus Heights beauty college. She has enjoyed the past two years teaching and showing her students different techniques based on state board regulations and guidelines. She loves helping them expand their creativity turning an ordinary appointment into a masterpiece they can be proud of. Kat has grown and perfected her own talents to become a highly sought after lash artist. Her eye for detail and perfectionism leaves her clientele feeling amazing, beautiful and trusting in her abilities. She is passionate about the work she does because every set is customized to each individual lash babes needs to enhance their natural beauty.